Event Details
What: Craft Brewers Conference & BrewExpo America
When: September 9-12, 2021
Where: Colorado Convention Center, Denver CO
Website: craftbrewersconference.com
Here's What You Can Expect To Chat With TLF Team Members at Booth 3047
TLF has been honing its craft in labeling and packaging expertise just for you. Whatever your beverage of choice, we have state-of-the-art equipment and finishing capabilities to cover it.
You've worked hard to perfect your recipe, so let us find unique solutions to promote your brand. And while the retail environment is extremely competitive, our labels and packaging can earn your brew the shelf presence and brand recognition it deserves!
About Brew Expo America
BrewExpo America is the premier trade show for craft brewers. With hundreds of vendors and over 10,000 brewery industry professionals all in one location, this is the place to shop for products and services for your brewery or brewpub. This is the perfect opportunity to meet leaders in the national and international brewing arena.
The trade show provides an environment that allows exhibitors and buyers to develop profitable business relationships and helps brewing and brewery restaurant professionals encounter the latest and the best products and services industry vendors have to offer.
Interested In Registering?
Click this link. This exhibition is not open to the public, so pre-registration is required. We hope to see you there!
For more information on TLF Graphic's beverage labeling and product decoration services, check out this page, or – read our blog post on best practices for labelling alcoholic beverages you will be canning.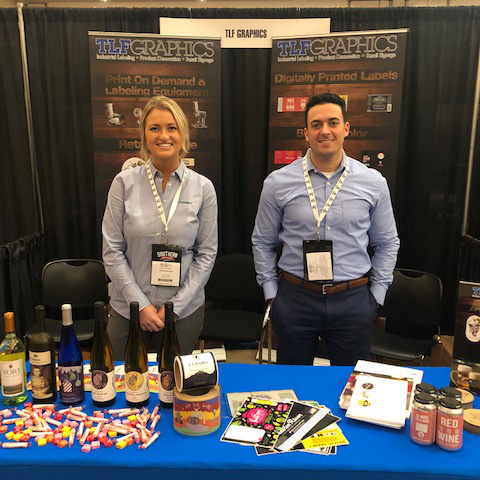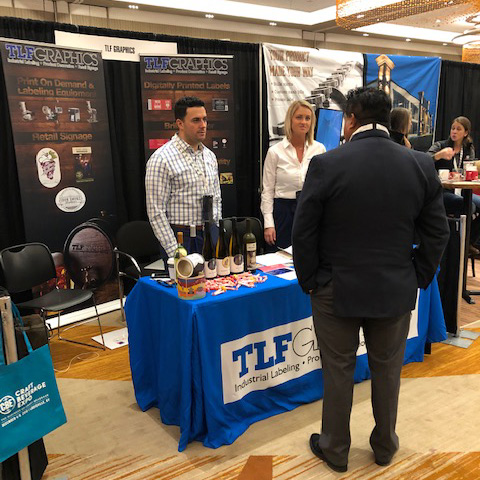 We Help with Labeling Requirements
TLF team member Jake has a message to breweries in the accompanying video: we're passionate about small businesses, and labeling beverages! We'd be thrilled to work with you!