Food & Grocery
We understand your needs when it comes to identity and function in the food and grocery industry. 
Whether it be a high-quality retail label, a simple product idenification, or a warehouse rack label, our vast array of skills and specialties aid our customers in whatever labeling requirements they have. Our customers make up a diverse mix of food and grocery-related requirements. We work with customers to create eye-catching labels that grab attention from the shelf, labels for fresh products and carry out meals from stores and restaurants. As the marketing of the food and grocery industry is ever-evolving, we continue to grow with our customers, keeping them relevant and well represented.
We have experience labeling the following Categories
Digital Roll
Bring your incredible artwork to life on one of our high-quality digital roll presses. Capture your logo and branding with vivid colors and high resolution.
Our digital roll presses work at high speeds so you can expect a quick turnaround on label projects. With no films, plates, or dies to worry about, you have plenty of options and room for variety, too. We're happy to do small, medium, and large runs.
Digital-Wide Format
Our digital wide-format presses are perfect for printing high-quality point of purchase signs, window graphics, and retail signage.
On-Demand Applications
Many of our customers have requirements for variable data or imaging, allowing for differentiation on the shelf.
In addition to our printing capabilities, we also sell printing equipment so you are free to print on demand as needed at your business!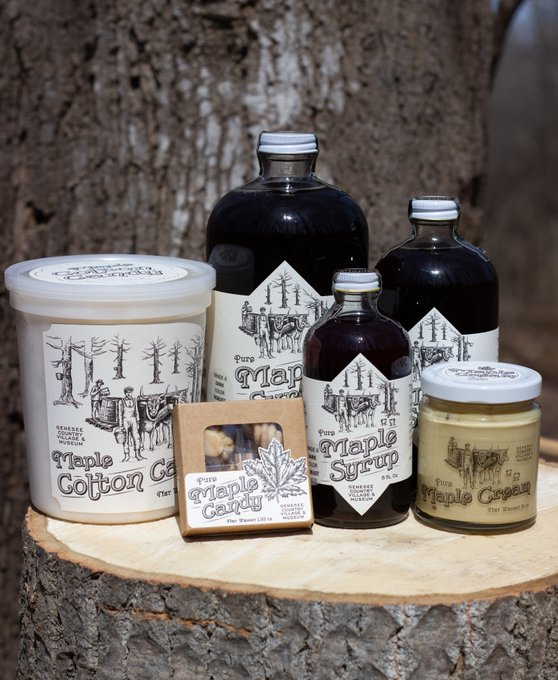 Advantages of Working with TLF Graphics
Many SKUs, Regardless of Quantity
Food & Grocery Categories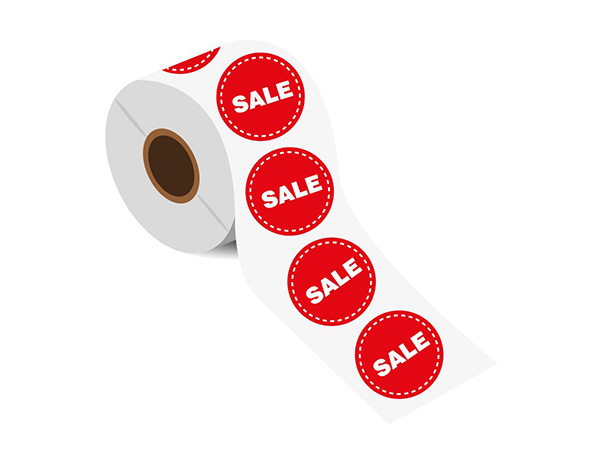 Promotional Labels & Sales Stickers
From simple warehouse barcorde stickers to eye-catching promotional stickers or logo prints, we can provide you with the materials you need to meet on-demand advertising.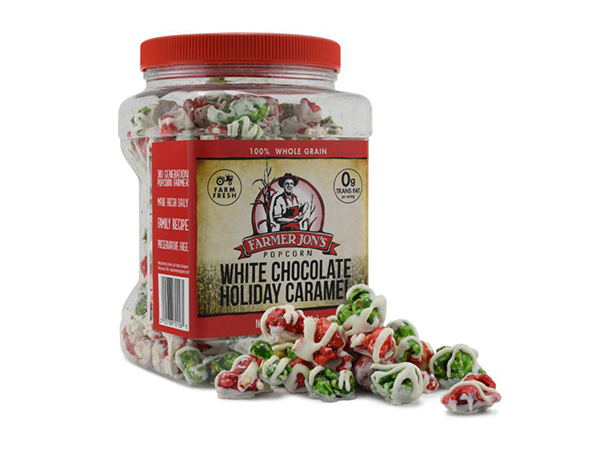 Bottles, Containers & Jars
Whether your container is a jar of pickles, a container of queso dip, or a bottle of barbeque sauce, you need your product to stand out. We have the ability to print labels for products to keep your branding bold, consistent, and shelf-worthy.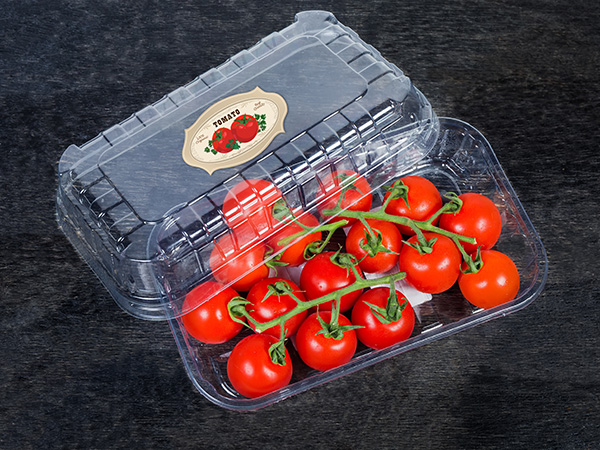 Clamshell Labeling
Protecting your products from contaminants and poor handling with the use of clamshell packaging is of the utmost importance in the food and grocery realm. We provide specific labeling tailored to this type of packaging to meet your particular needs.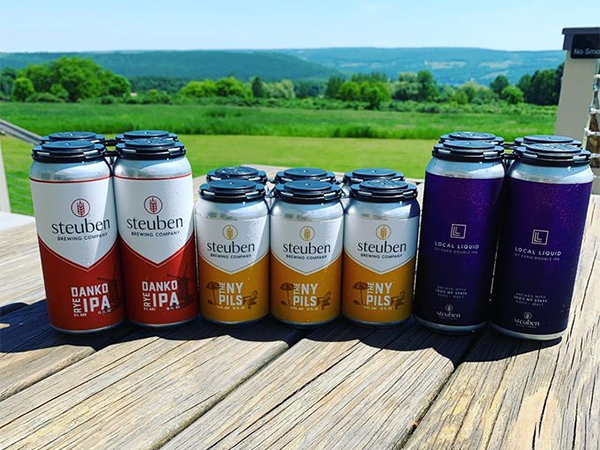 Beer, Wine & Spirits
From cans to bottles to Growlers, whatever your beverage of choice – we have state-of-the art label application and finishing equipment to cover it. Make your brand stand out on the shelf!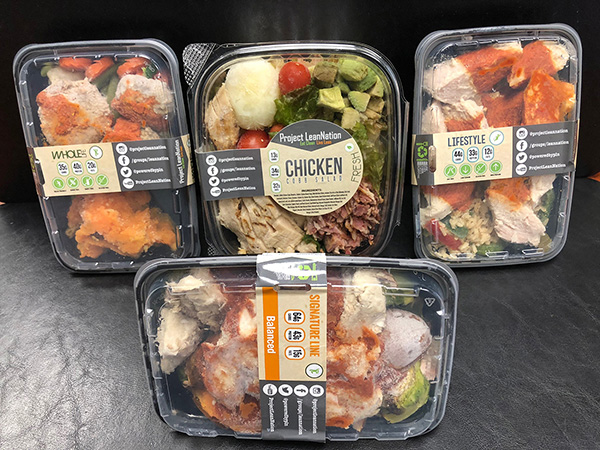 Home Meal Replacement on-Demand labels
Another instance of on-demand labeling, fresh meal replacements require accurate, appealing, and informative labels.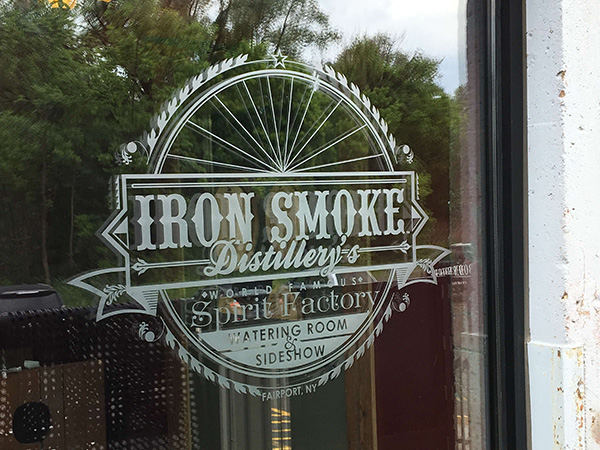 Retail Signage & Window Graphics
Increase awareness of your brand and promotions with proper signage everywhere customers look – on your windows, walls and floors.
Whatever market you're in, we can help bring your brand to life with our quality, high-resolution labels and packaging. Feel free to call us with any questions or contact us for more information.