Industrial & Durables
You Have An Important – Sometimes Critical – Message To Share With Customers, Users, And The General Public.
It's essential that your message is on a label designed to withstand the harshest of elements that lasts the entire lifetime of your product. For over 40 years, TLF Graphics has been producing strong, durable printed labels for the Industrial and Durables Industry. Whether you need a label for air, land, or sea, our knowledgeable team will help you find the right solution for your business. Our labels can be tailored to your priorities, with qualities such as tear resistance and fade resistance, and can be made waterproof and washable as well. Let us become your trusted experts for all of your Industrial and Durables printing needs.
We have experience labeling the following Categories
Screen Printing
Durable and high-quality, screen printing is perfect for creating outdoor labels. We can print on a variety of materials to meet the most demanding applications. We recommend screen printing for medium to large volume runs. Screen printing is finished on a sheet or individually.
Digital Sheet Fed
Digital sheet fed printing is similar to screen printing, although it is more suited for small to medium-sized quantities. This printing is finished on sheets just as the name suggests.
Flexographic
Flexographic printing offers high-quality, large quantity labels that supplied on rolls, sheeted or fan-folded.
Digital Roll
Digital roll printing is precisely as it sounds – detailed, digital printing, finished on rolls. These labels are tough and durable, making them appropriate for both indoor and outdoor use. Digital roll presses work at high speeds so you can expect a quick turnaround on your order, and we're happy to do small, medium, and large runs
Digital Wide-Format
These presses can print regular die-cut labels, as well as rugged outdoor signage and banners on a variety of substrates, from flexible vinyl to rigid plastics.
Digital Direct to Object
Using UV LED inkjet printers, we can print directly on your product, equipment component, or machine part. We have printed directly on signs, panels, identification plates, dispensers, and even Braille signage, to name a few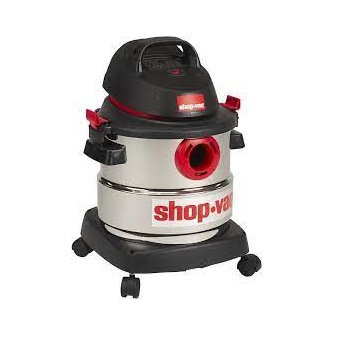 Product, Safety, Warning, UL Labels
Electronics
Handheld Devices
Lawn & Landscape tools & equipment
Industrial & Wet/DryVacuums
Heavy Equipment
Automotive
Medical Equipment
Fitness Equipment
Home Appliances
Variable Data Labels
Barcodes
QR Codes
Sequential Numbering
Warehouse labels
Wrap labeling
Serialized labels
Unique Barcodes
Secure tracking labels
Certified sport helmet labels
Personalized labels
Kit Labels
Heavy Machinery
Industrial Equipment
HVAC
Automotive
Advantages of Working with TLF Graphics
No minimum order quantity

ISO 9001:2015 Certified company

Industrial & Durables Categories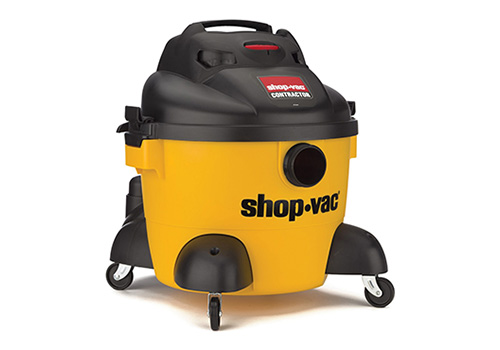 Product Labels
Whether your product is used indoors or outdoors, there are certain things you want consumers to notice. It could be your branding or your logo, or directions on how to properly utilize your product. Provide important identification, instructions, information, or even decoration with our heavy-duty labels and decals.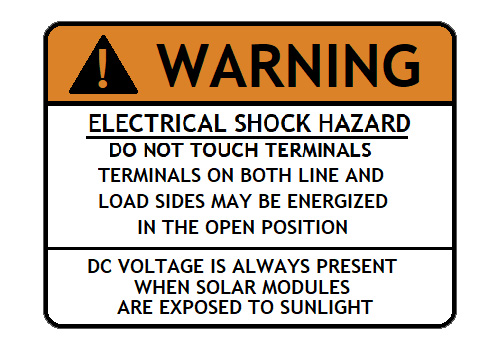 Safety, Warning, and UL Labels
Many products today require safety and warning labels, and rightly so. Properly applied labels can help prevent injuries and accidents when using dangerous tools, machinery, and equipment. Protect workers, consumers, and yourself with long-lasting, rugged printed labels that can be made for indoor or outdoor use.
TLF is authorized to print the UL Mark which recognizes that a product has an electronic component to it and that it is safe to sell in various states.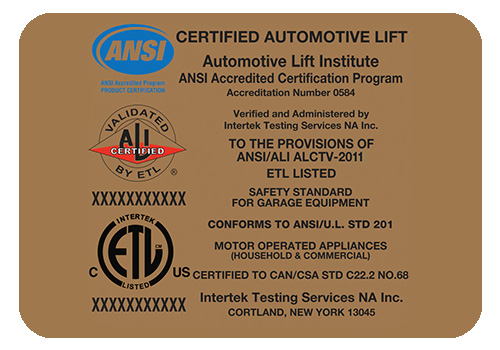 Variable Data Labels
Easily identify your products, product groups, SKUs, and more with TLF's sturdy and secure variable data labels. All you have to do is provide your information in a database or Excel file and we'll take care of the rest! Typical applications for variable data labels are the same as Product Labels.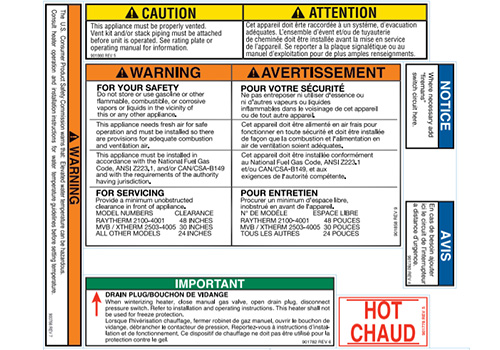 Kit Labels
For pieces of equipment or machinery that require multiple instructions, warnings, or safety labels, we provide labels on a kit sheet or kit roll. This combines each set of labels per machine onto one sheet for easy placement, reducing mislabeling and errors.
Whatever market you're in, we can help bring your brand to life with our quality, high-resolution labels and packaging. Feel free to call us with any questions or contact us for more information.