Displays, Banner Stands, Table Covers, Tents, Trade Show Products and more!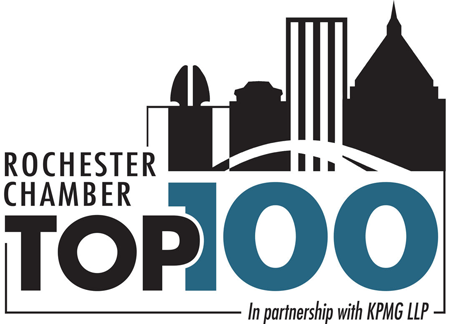 TLF Graphics Has Been Recognized As A Rochester Top 100 Company
Awarded 11 Times Since 1989
A Specialty Graphics Company
Passionate. Relentless. Dedicated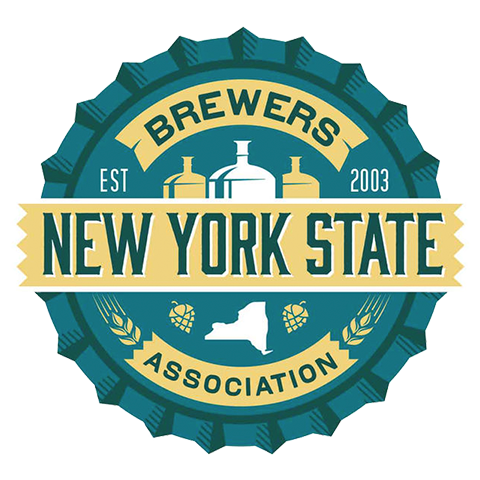 TLF Graphics Is Now An Allied Member Of The NYS Brewers Association
Services
What We Can Do For You
Our expertise among a wide range of industries with specialized requirements, uniquely qualifies TLF Graphics to be a critical partner and give you an edge in the marketplace.
Craft Beverages
What We Bring To The Table
In the craft beverage market, labels and packaging are key factors that influence a consumer's buying decision. TLF has state of the art print and finishing capabilities that allow us to offer solutions that promote your brand uniquely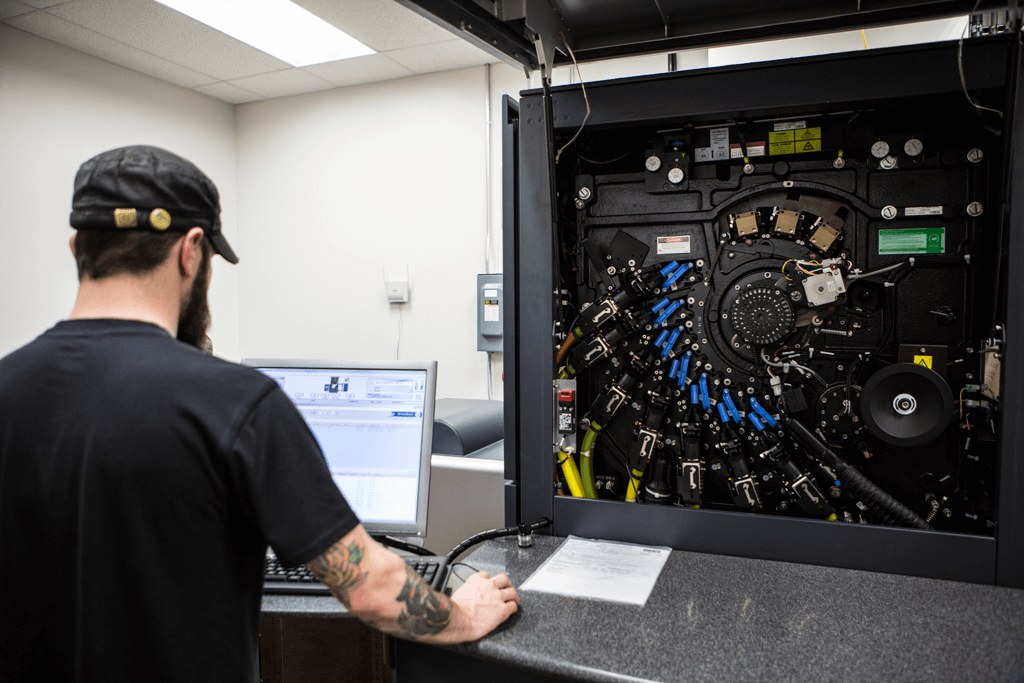 About Us
One Supplier …. Endless Possibilities
Testimonials
Our customers' success is the most important factor in our long term success.
"You guys crush it. So happy to have switched our label business over to TLF."
– Erik
"OMG! Cannot believe you got those labels there. You are hands-down the best vendor we have. Thank you so much."
– Jen
I can't tell you how we so appreciate how you go out of your way to help us it means a lot to us. This will save our order. Have a great day!
– Teresa
We appreciate the "above and beyond" service that you folks provide consistently. Thanks so much.
– John
You are the best supportive supplier and I appreciate the efforts with making this happen. I am sure you don't always get the credit you deserve. We are fortunate to have this relationship with TLF Graphics. Thank you very much!
– Kim
Thanks for treating me like a big order rather than the one I am. Really appreciate the great customer service.
– Dana
You guys are awesome, I need 20 more suppliers like you! Thanks!!!
– Joe
If you make them, I'll buy them. I'll buy anything you guys make.
– Jen