Whether you're canning beer, hard cider, or cocktails, you want your can imagery and messaging to stand out at the summer barbeque, bar or festival just as much as the liquid contents inside!
Think before you "ink."
There are many factors one needs to consider in determining an effective design for a canned alcoholic beverage that go beyond a cool look or a catchy slogan. There is a science (and standards) to developing an effective label for your beverage can.
Some tips from TLF Graphics
Know the Basic "Content On a Can"
Whether you're a small craft brewery or an industry leader – The Alcohol and Tobacco Tax and Trade Bureau (or the "TTB" for short) will require compliance in the clear, legible listing of 10 components on every canned beverage your company manufactures. The TTB's "Big 10" Requirements, broken down as to how they traditionally appear on top to bottom on the front and back of the can:
Front
Brand Name
Beverage Class & Type (Lager, Porter, etc)
Alcoholic Content
Net Contents
Back
Disclosure of Specific Ingredients
Health Warning
Calories and Carbohydrates count
Name and Address of Producer ("Canned by….")
Indication of "Draft" or "Draught" Brewed
Country of Origin (if your Beverage is imported)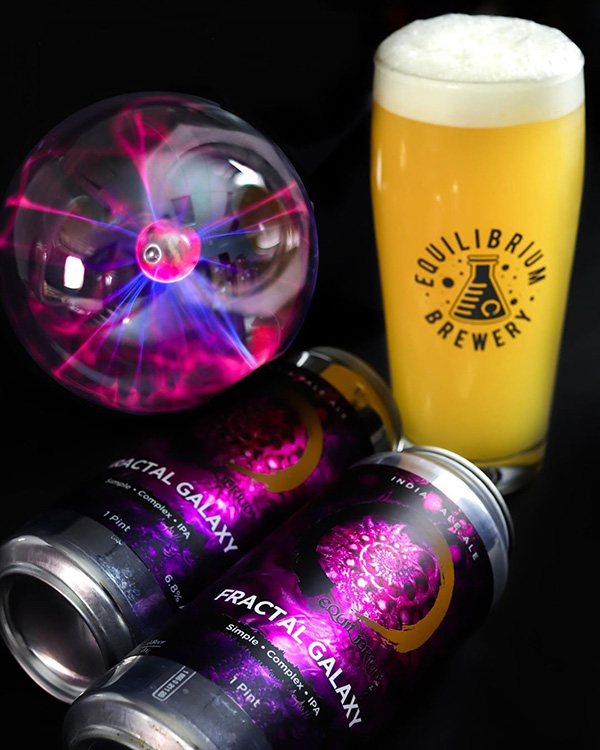 On top of the "Big 10," your can will need a product barcode, a can manufacturer identifier, and a clear area for a manufacturer's code. Still to come, you may wish to include non-mandatory elements like a Brewers Association emblem, or an alert about allergens.
If you are canning an alcoholic cider or a wine, the TTB details thorough information on those label requirements, as well.
Regardless of the type of beverage or the ounce quantity, there remains a good deal of information that needs to go on the can. A major "pro" of using can containers as opposed to bottles is that there's more printable area on a can. Still, practically assessing "can real estate" space is essential.
Be attentive to the typeface, font size and spacing you're using in your design. Know what's required to go on your can, and also what is prohibited (Representation of a guarantee, false claims of nutritional value, etc).
Assess your "hierarchy of priorities" (What's most important for the consumer in your branding? Your name, the type of beverage, your messaging, your visuals?) in addition to the mandatory information when developing the layout for the front and back of your can.
Registering Your Label Design For Approval With the TTB
All industry members must apply for a "Certificate of Label Approval" or "COLA" for an approved label for every beverage product they manufacture. The registration and submission of your label can be done online.
If your company employs a graphic designer or someone skilled with Photoshop, this is their time to shine.
To Insure Your Label is COLA Approved
Render a jpeg file of the front and back of your beverage can label that is 100% the actual size of your label. Do not include any "bleed" in the jpeg, nor any white space surrounding the label. Only what will be visible to the customer in the final product.
Resolution of your label design jpeg should be at least 120 – 170 dpi, with a mega-byte size of less than 1.5MBs. If your image quality is too low, the COLA online system will reject it.
More information can be found on the COLA's Online FAQ Page.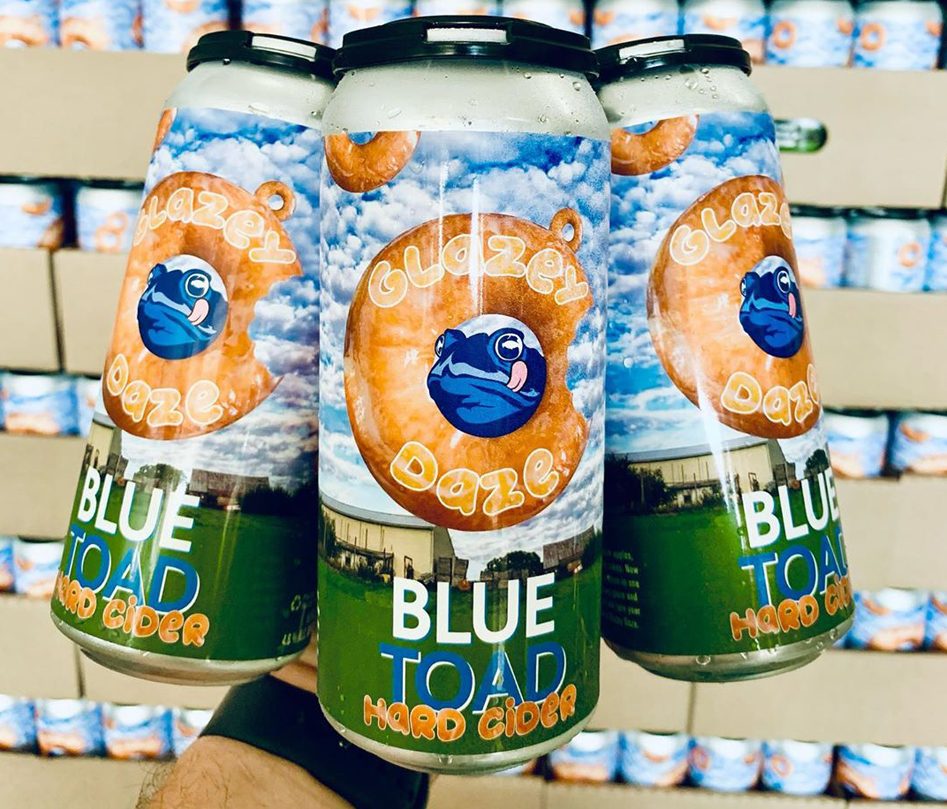 Keep Can Quality Consistent
The cost of canning foods and beverages (including beverage alcohol) has decreased significantly over the last few years. Still, if you're canning your drink in aluminum cans, make sure you're inspecting your containers regularly for any imperfections or inconsistencies in shape or size before they are labelled.
Even minor "blink and you'll miss it changes" can affect label appearance, especially if a metallic foil "shrink sleeve" label will be applied on the can.
Quality control also applies to any beverages you may be bottling, and the green alternative to aluminum cans – "Growlers" – as well.
Picking a Labeling Process
You're in love with your design, and it's been COLA approved. You're ready to label your beverage cans. So, what's first?
Do you know your business's label application needs? How about your production speed and goals?
Typically, many smaller breweries, wineries and beverage companies lack the capital to purchase fully automatic, in-line labeling machines. Hand and foot switch-operated semi-automatic equipment is cheaper and does afford a great deal of consistency, or you can seek the services of a labeling vendor such as TLF Graphics (more on us later, though!)
Efficiency, consistency in label placement, and knowing a realistic desired output are paramount if your beverage company is looking to purchase their own machining equipment to perform can labeling internally. If your goal is to label in-house, a high-end rotary machine is worth the investment.
How TLF Helps Your Brands "Total Beverage Experience"
Seeking a labeling vendor is much more than a transactional business process – it's the formation of a partnership.
TLF Graphics knows that your beverage container designs need to function as a "24/7 sales person" for your business. You're in a competitive market, and seeking solutions that will insure labeling consistency without breaking your budget.
TLF's capabilities with mass labeling canned beverage alcohol includes heat-applied shrink sleeve application, high-volume hot foil stamping, and specialty inks and coatings. We can also assist with logo and branding printing on beverage packaging.
Our machining operations are frequently assessed to ensure a level of quality control unmatched by our competitors. We offer fast turnaround times for both short and long runs, with no minimum quantity requirements to place an order. We are a proud allied member in good standing with the NYS Brewers Association.
Additionally, while many clients with their art "print-ready," we do provide label design services, and can recommend outstanding niche label designers as well!
If you're seeking labelling services for your alcoholic containers, we'd like to hear from you! Contact us and see how TLF Graphics can give your beverage branding a boost!