Beverage
With over 40 years in the printing industry,
TLF has been honing its craft in labeling and packaging expertise just for you. Whatever your beverage of choice, we have state-of-the-art equipment and finishing capabilities to cover it. You've worked hard to perfect your recipe, so let us find unique solutions to promote your brand. And while the retail environment is extremely competitive, our labels and packaging can earn your brew the shelf presence and brand recognition it deserves.
We have experience labeling the following beverage categories
Digital Roll
Bring your amazing artwork to life on one of our high-quality digital roll presses. Capture your logo and branding with vivid colors and high resolution. Our digital roll presses work at high speeds so you can expect a quick turnaround on label projects. With no films, plates, or dies to worry about, you have plenty of options and room for variety, too. We're happy to do small, medium, and large runs.
Digital-Wide Format
Our digital wide-format presses are perfect for printing high-quality point of purchase signs, window graphics, and retail signage. Don't forget COVID-19 signage such as social distancing signs.
Digital Direct-to-Object
Using UV LED inkjet printers, we can print directly on your bottle, can, or container.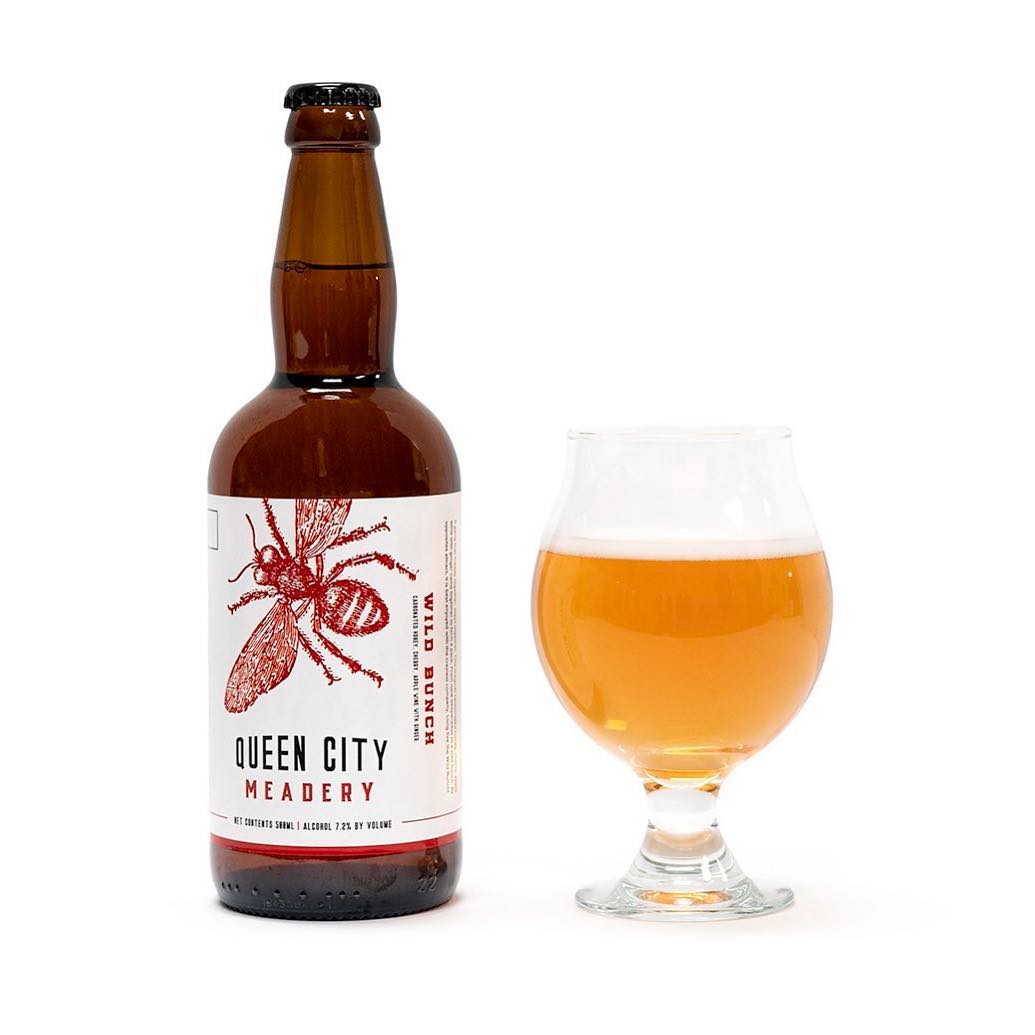 For exact labeling requirements, please contact TTB (Alcohol and Tobacco Tax and Trade Bureau) at 866-927-2533.
Following is a link to their Beer Labeling page:
Bottle & Can labels
Hot Foil Stamping
Embossing
Variable imaging
Thermochromic ink
Shrink sleeves
A non-adhesive wrap-around label, applied with heat
Retail signage & window graphics
Increase awareness of your brand and promotions with proper signage on your windows, walls, and floors
Box/Packing Printing
Print your logo and branding information on your packaging, such as folding boxes
High-speed label application equipment
Local sales, installation, and service
Advantages of Working with TLF Graphics

No minimum order quantity
High-speed digital equipment for your short and long runs
Fantastic service from experienced staff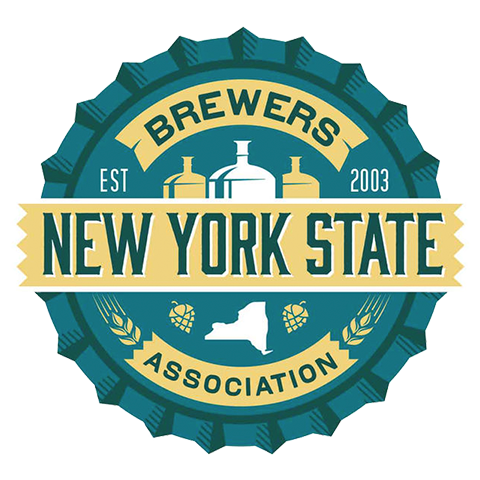 Proud Allied Member
of the NYS Brewers Association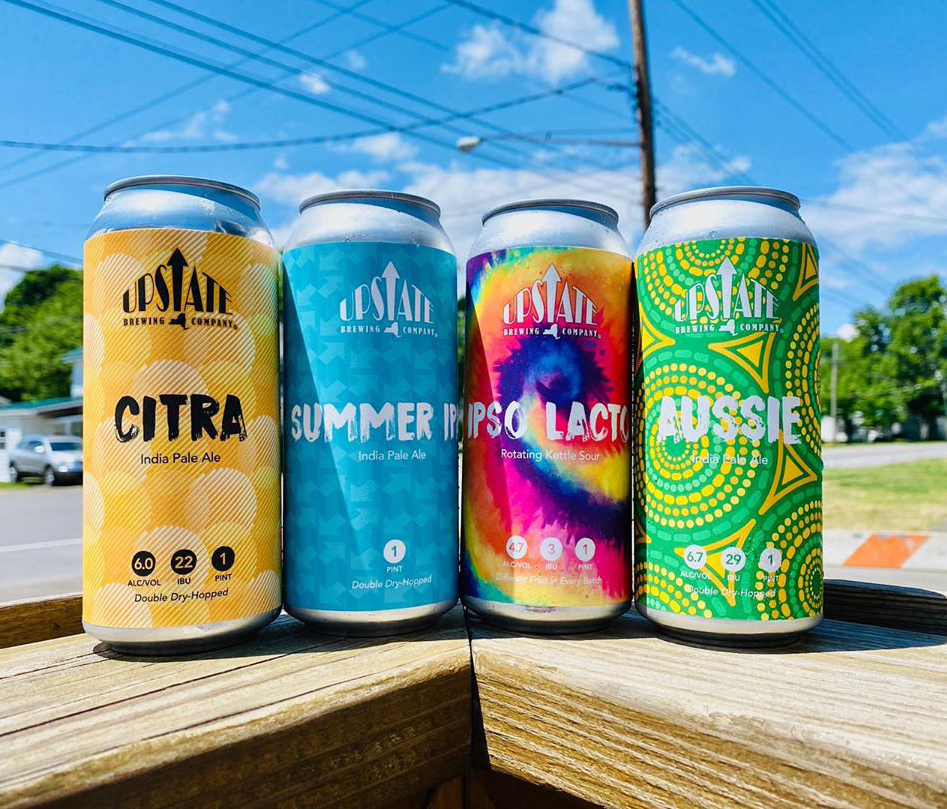 Beer Label Printing
Craft breweries have been hopping up left and right making it a highly competitive market. Let our brilliant beer labels help your brewery stand out amongst the crowd. From bottles to cans, keg collars to keg wraps, if it has to do with beer, we'll print the labels!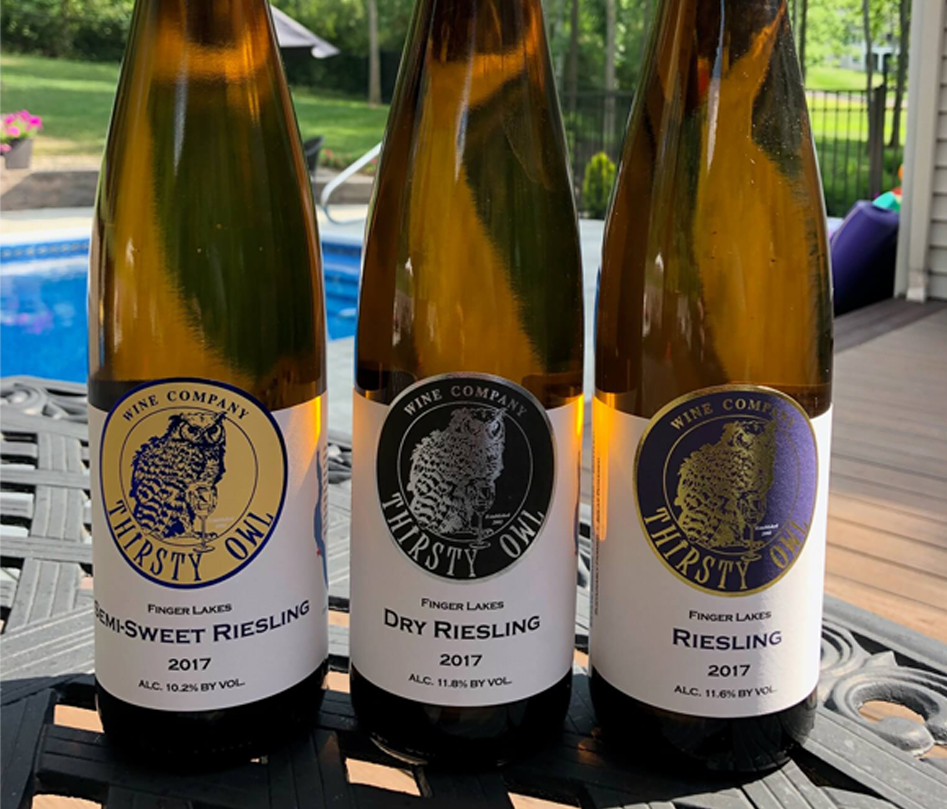 Wine Label Printing
Let us walk you through your wine label printing from concept to reality. We'll create the perfect quality label for your brand, whether you're going for classic, elegant, chic, or refined. We're delighted to work with all wineries, whether you're local, regional, or national.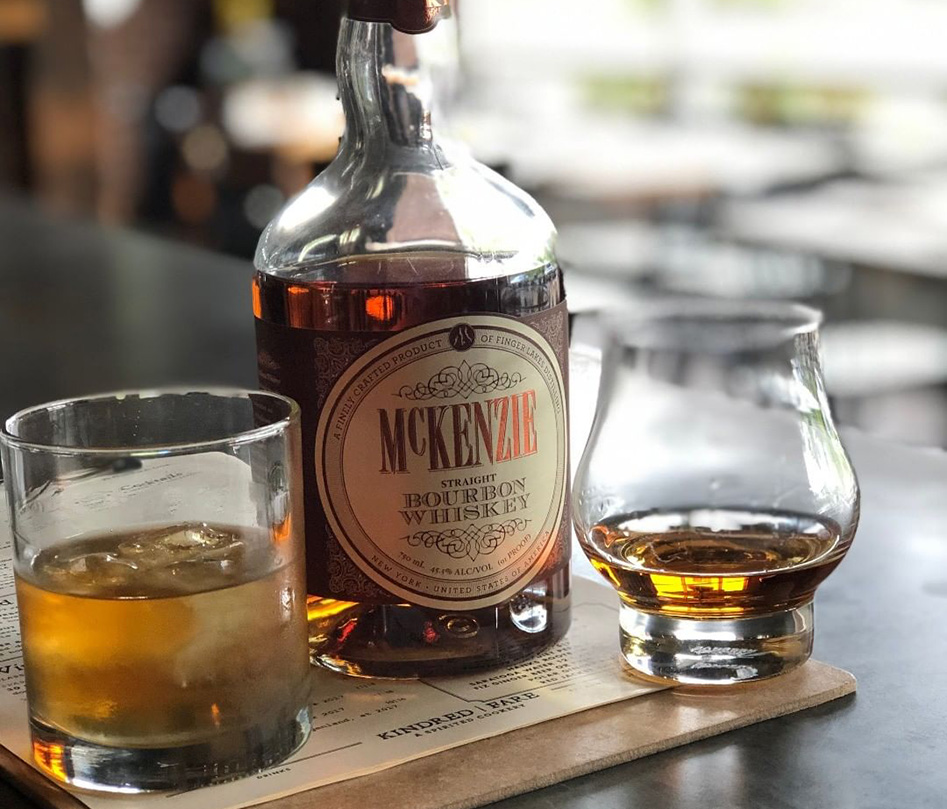 Spirits Label Printing
Grab customers' attention with vivid, high-resolution spirits labels. Don't settle for being a wallflower – or should we say shelf flower – and blending in with the background. Let our labels do the talking and get your brand noticed. After all, spirits should be spirited, right?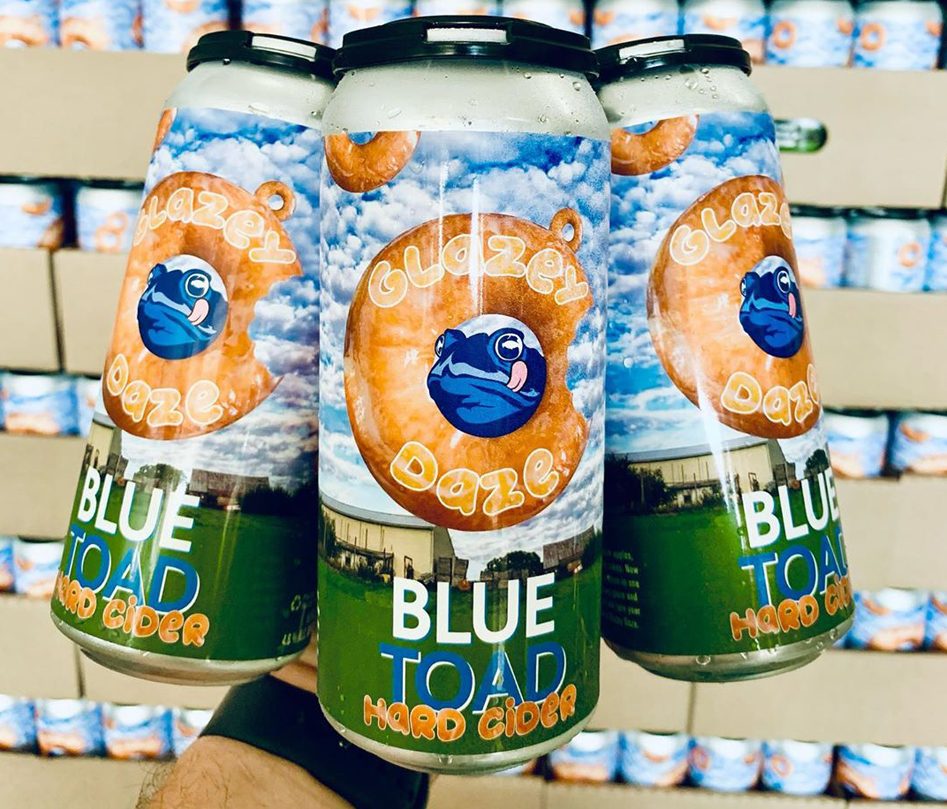 Cider
Cider has been increasing in popularity over the last few years. Our cider labels can help you stand out among the mediocre and rise to the top. Get your crisp and colorful design on one of our labels and see the difference for yourself.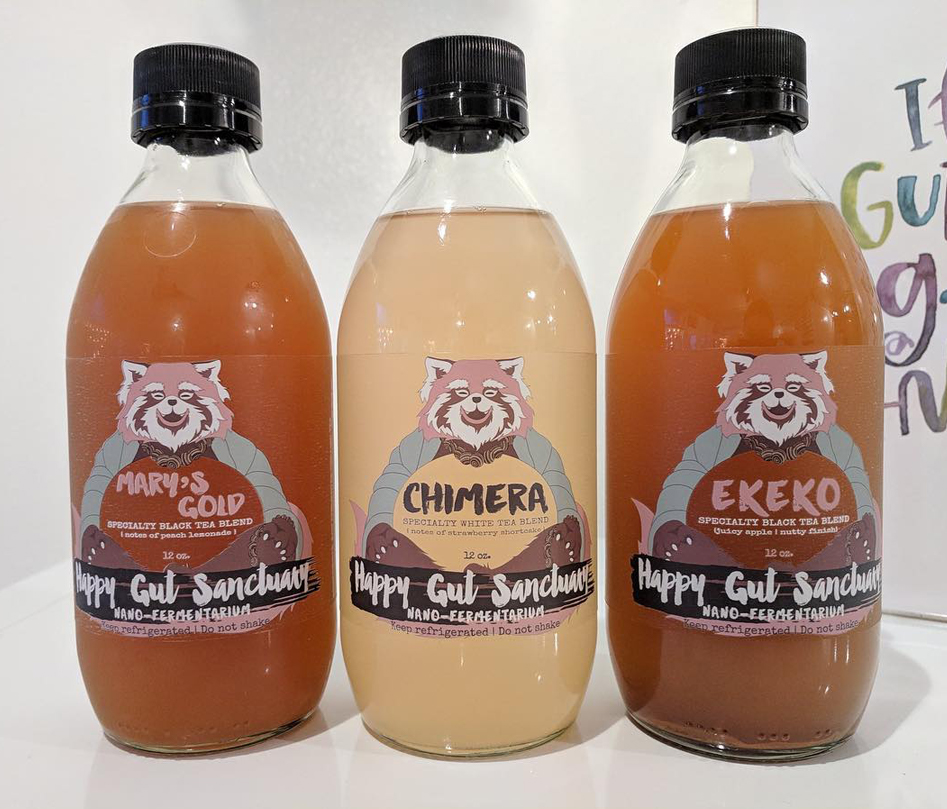 Kombucha
This healthy drink has hit the market and doesn't show any signs of slowing down. Stay in the game with sharp, eye-catching labels that will keep your brand front and center in customers' minds.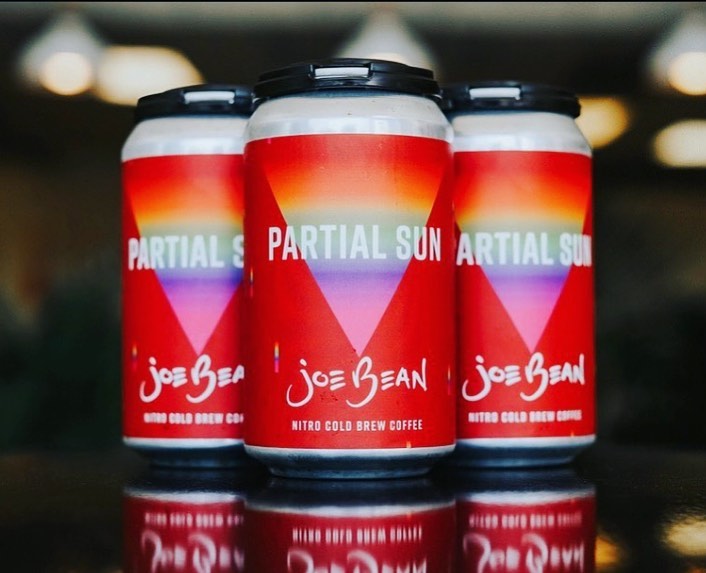 Coffee
Let's face it, the coffee market is buzzing with competitors. It's time to wake up your brand and put a little pep in its step. Let us help you create labels that are as rich and flavorful as the coffee you're selling.
Whatever market you're in, we can help bring your brand to life with our quality, high-resolution labels and packaging. Feel free to call us with any questions or contact us for more information.