Health & Beauty
At TLF, we know how hard it can be to stand out in the Health and Beauty industry. We understand the need for timeless appeal with consistent branding that also remains up-to-date with current market trends.
Regardless of size and quantity needs, we work with our customers to create eye-catching labels to get you noticed on store shelves. From labels to direct print to retail signage, we tackle the industry's ever-evolving demands so your unique product remains modern and memorable!
We have experience labeling the following Categories
Digital Roll
Bring your amazing artwork to life on one of our high-quality digital roll presses. Capture your logo and branding with vivid colors and high resolution.
Our digital roll presses work at high speeds so you can expect a quick turnaround on label projects. With no films, plates, or dies to worry about, you have plenty of options and room for variety, too. We're happy to do small, medium, and large runs.
Digital-Wide Format
Digital sheet fed printing is similar to screen printing, although it is more suited for small to medium-sized quantities. This printing is finished on sheets just as the name suggests.
Digital Direct-to-Object
Using UV LED inkjet printers, we can print directly on your bottle, can, or container.
Flexographic
Flexographic printing offers high-quality, large quantity labels that supplied on rolls, sheeted or fan-folded.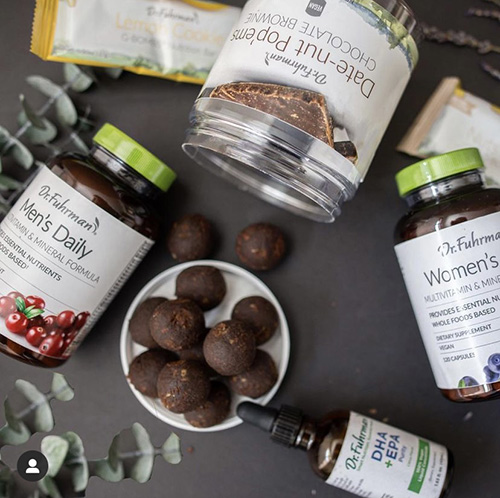 HP Mosaic Software
HP Mosaic Software is a technology that is able to print personalized products with images, text, and designs. It automatically generates up to millions of graphics from just a base number of patterns. Essentially, every label can have a slightly different look to it.
Advantages of Working with TLF Graphics
High-speed digital equipment for short & long runs
Extensive Printing Capabilities - including customizations

ISO 9001:2015 Certified company
Health & Beauty Categories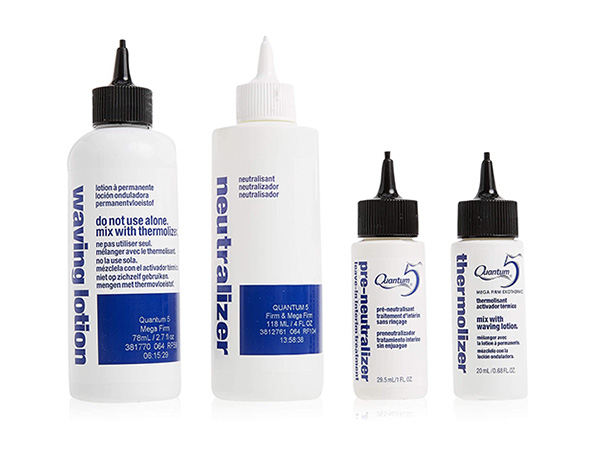 Bottles, Containers and Jars
Whether your container is a bottle of shampoo, a tube of concealer, or a jar of eye cream, you need your product to stand out. We have the ability to print labels for products to keep your branding bold, consistent, and shelf-worthy.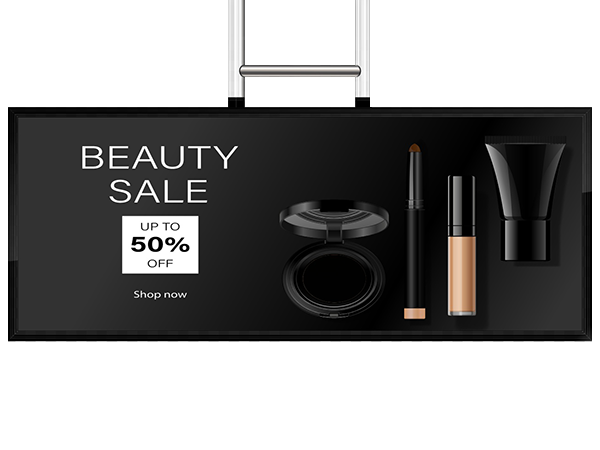 Retail Signage & Window Graphics
Increase awareness of your brand and promotions with proper signage everywhere customers look – on your windows, walls, and floors.
Environmental Sustainability
Now more than ever, we know our customers and their consumers alike value sustainability. That's why at TLF, we do business with recyclability and waste reduction in mind. Here's how we're doing our part to make our world a healthier place:
Print on Responsibly-Sourced, Sustainable Media
TLF aims to print on the 1,500-plus sustainable paper media with environmental credentials (FSC-certified papers)
We print on compostable, biodegradable film where applicable
Digital Printing
Reduce Waste – Digital Printing eliminates many steps of the printing process and allows us to streamline production. With digital printing, plates and films are not used, reducing waste.

Digital on Demand Printing – Reduce inventory, eliminate obsolescence, and reduce costs
BOPP Films Certified for HDPE Recycling
Certified to comply with the Association of Plastic Recyclers Critical Guidance Protocol for HDPE recycling
Our BOPP portfolio is ever-expanding
Labels stay with the containers without impacting the recycling process
Enabling Recycling PET Bottles
CleanFlake ™ Adhesive Technology
Enables PET bottle-to-bottle recycling
Passes the highest form of testing available from the APR
Whatever market you're in, we can help bring your brand to life with our quality, high-resolution labels and packaging. Feel free to call us with any questions or contact us for more information.